You've reached my webserver. Please leave a message after the beep.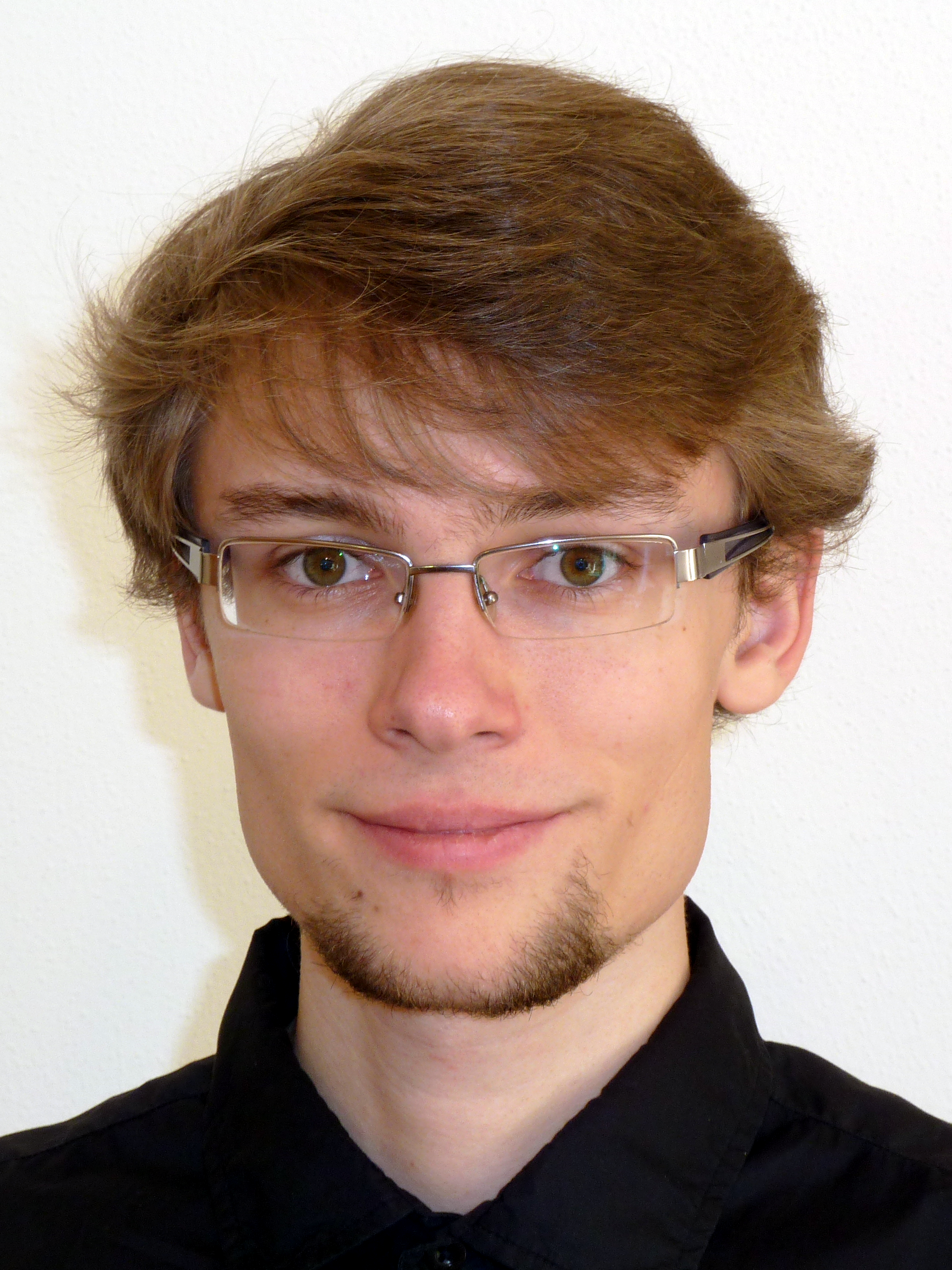 Picture 2014
Education
| | |
| --- | --- |
| 2014 - 2017 | Master Informatik at TU München |
| 2014 - 2015 | Studying abroad in the HUSTEP at Hokkaido Daigaku |
| 2011 - 2014 | Bachelor Informatik at TU München |
Student affiliations
| | |
| --- | --- |
| SS2017 | Internship at Fujitsu Laboratories |
| WS2016 | Master's thesis at the Chair for Logic and Verification (I21) |
| WS2015 | Student assistant at I8 |
| SS2014 | Bachelor's thesis at I8 |
| WS2013-SS2014 | Student assistant at the Chair for Database Systems (I3) |
| WS2012-SS2013 | Student assistant at the Chair for Networks and Distributed Systems (I8) |
Publications
2016
[BibTeX]
[PDF]

Middlebox Models in Network Verification Research
Michaelis, J.
Proceedings of the Seminars Future Internet (FI) and Innovative Internet Technologies and Mobile Communications (IITM), Winter Semester 2015/2016
2016
[PDF]

Verified iptables Firewall Analysis
Diekmann, C., Michaelis, J., Haslbeck, M., and Carle, G.
IFIP Networking 2016
2016
[AFP]

Algorithms for Reduced Ordered Binary Decision Diagrams (for Isabelle/HOL)
Michaelis, J., Haslbeck, M., Lammich, P., and Hupel, L.
Archive of Formal Proofs
2014
[BibTeX]
[PDF]
[http]
Analysis of Injection Capabilities and Media Access of IEEE 802.11 Hardware in Monitor Mode
Günther, S.M., Leclaire, M., Michaelis, J., and Carle, G.
Proceedings of the 14th IEEE/IFIP Symposium on Network Operations and Management (NOMS 2014), May, 2014, Krakow, Poland.
Interests
I love the simplicity and expressiveness of formal programming and the confidence of formal proof, thus I like doing things in
Isabelle/HOL
.
Recently, I've also developed a bit of an interest in tinkering with electronics. The wonkier, the more it helps me relax as I build them.
To balance that out, I learn Japanese and take longer trips by bike or on foot.
I maintain some sort of blog where I record activities.
Advisors
Links